Unique and Memorable Event Space
The McCune Mansion provides an impressive setting for any social occasion or business event. Located in Salt Lake City, Utah, this historic treasure embodies fine taste with gracious hospitality and superb service.
FEEL LIKE A GUEST AT YOUR OWN EVENT.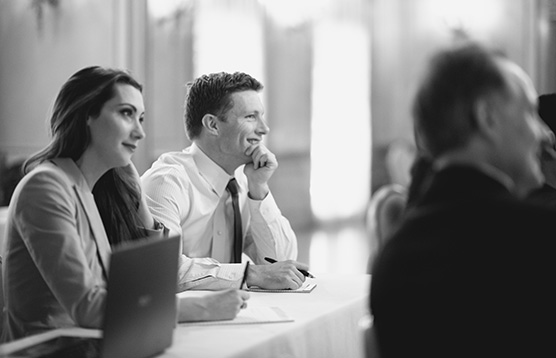 The McCune Mansion is perfectly suited for business meetings, retreats, executive board meetings, sales events, corporate dinner galas, holiday parties, after-work cocktail parties, and so much more…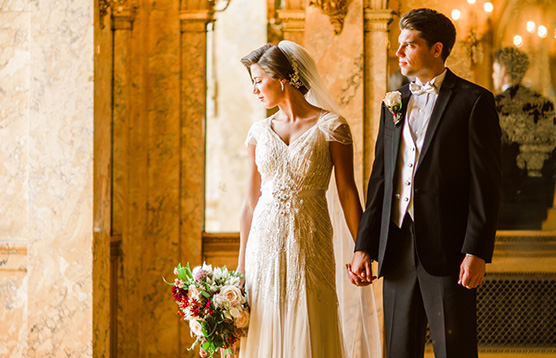 Celebrate your wedding day in one of the most unique venues and elegant estates in Utah. Wedding ceremonies and receptions will sweep your guests away to an enchanted world guaranteed to amaze everyone…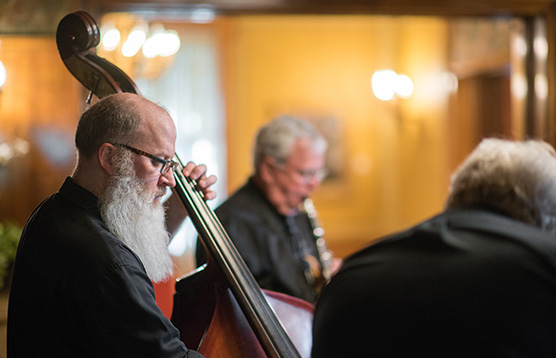 The McCune Mansion's breathtaking beauty provides an amazing backdrop for a variety of unique events such as runway fashion shows, movie and video filming, luxurious private parties, and more…
The McCune Mansion is a setting that truly takes the work out of business events. A century of poise and elegance; a rich heritage of wealth, splendor, and discriminating taste. A competitively priced downtown meeting facility, the McCune Mansion fosters business excellence unlike any other.
We invite you to the McCune Mansion for your wedding day, there's no better way to describe how amazing your day will be than to show you! Feel like royalty when you walk down the aisle and exchange vows, dance the night away in the old-world opulent surroundings of the Mansion, rich in history and beauty, with your friends and family celebrating by your side.
Experience one of the grandest, most luxurious masterpieces in Utah!
The McCune Mansion offers the charm and beauty of the ages—from the rich vibrant history to the finest architectural design, the Mansion serves as an excellent private event venue. Whether filming a music video or hosting a luxurious private party, the McCune Mansion is a treasure worth exploring. We would love to put together a custom event quote for you.
The historic McCune Mansion in Salt Lake City, Utah provides an elegant and impressive setting for any social occasion or business event. The handsome and hospitable Mansion, with its state-of-the-art amenities and superior staff, is the ultimate in fine taste and gracious surroundings.
The Mansion's world-class period architecture, workmanship, and design make it an important part of Utah's heritage at the same time that it ranks among the grandest of early 20th century homes in all America.